Education Center
"Come join the fun at Pinewood Park"
Our learning and education center offers all of the following:
After School Tutorials
Neighborhood Networks
Adult Literacy Classes
Computer Literacy Classes
Health Education Programs
The R.O.C.K.
Student Life
Boy Scouts
Street R.A.G.E.
Chess Club
Circle Club
...and more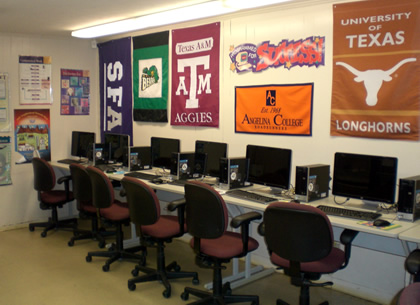 The Education Center integrates computer technology into the classroom while residents learn basic education skills, obtain specific software and hardware knowledge and transition into the job market.
In addition to our emphasis on computer related training and online information access, we also offer parenting classes and tutorial classes for all education levels. Residents are coached in job search techniques and required to follow a plan of action for obtaining employment.
Asset Building and College Readiness/Gear Up East Texas
Working together for the future of our students!
Third Family Outreach Seminar at Pinewood Park
Saturday, July 25, 2009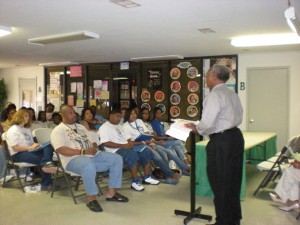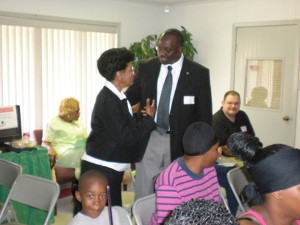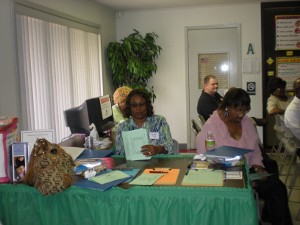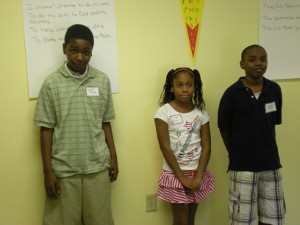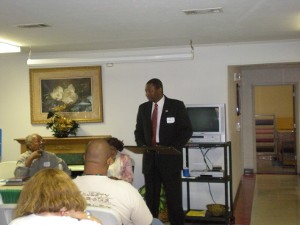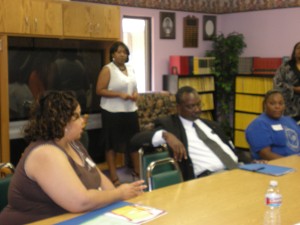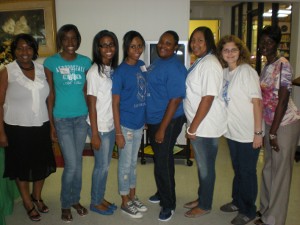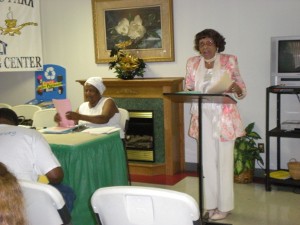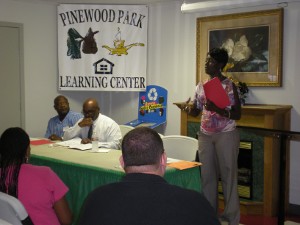 Come join the fun at Pinewood!
Neighborhood Network Week: August 6-8