Pinewood Park Trust Corporation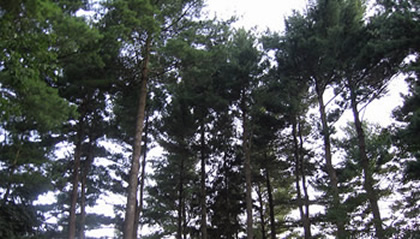 Pinewood Park Trust Corporation is located in the beautiful Pineywoods of East Texas.
Our Address
120 Kirksey St.
PO Box 152244
Lufkin, TX 75915-2244
936.632.6322
TDD 1-800-735-2988
Fax 936.632.6114
Our Staff & Contact Information
Application for Housing
All applicants must present identification to receive an application. The Applicant/Tenant must certify that he/she has received a copy of the Tenant Selection Plan, the Residents Rights & Responsibilities, and Fact Sheet for HUD Assisted Residents by signing an "Acknowledgement of Receipt" certification.